ARF: PET FRIENDLY PROGRAMME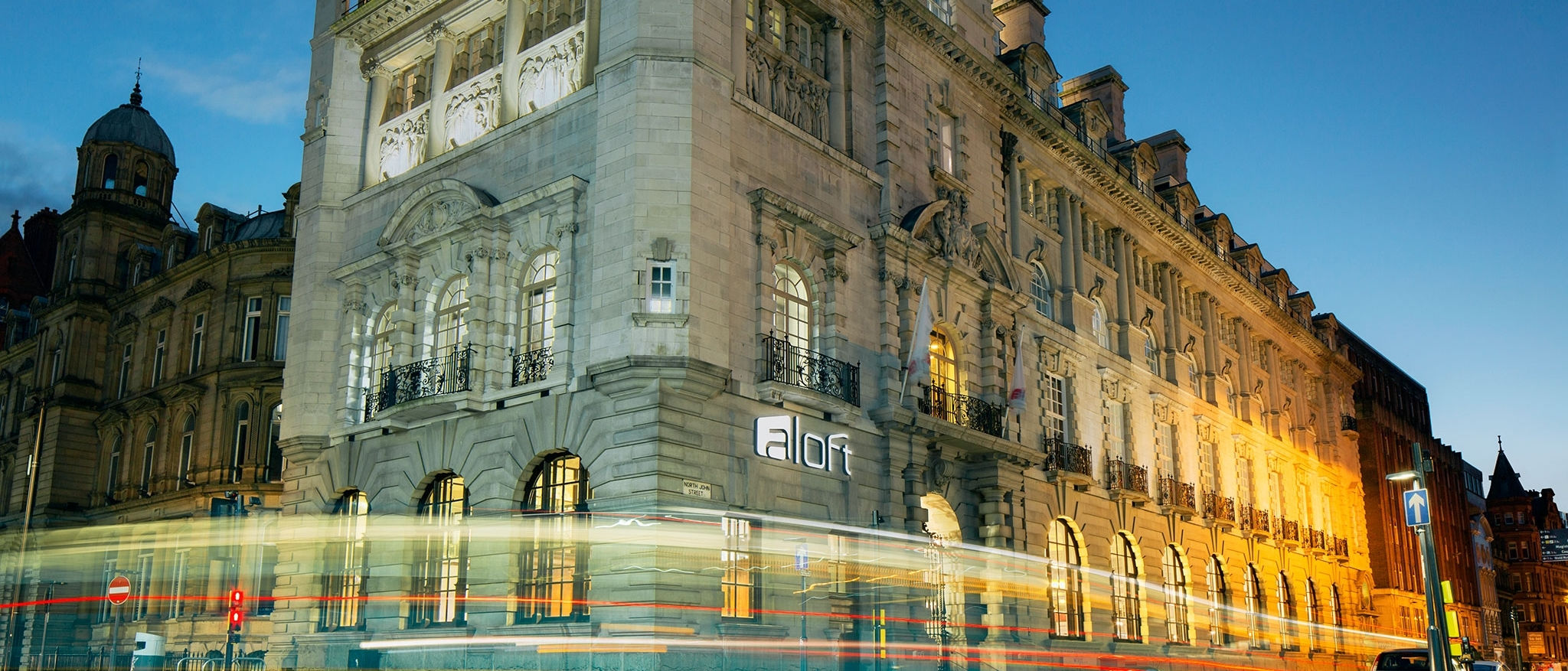 Arf – Animals Are Fun!
Our pet friendly programme means you can bring your beloved pooch along for the ride. The service includes a specially branded Aloft bed and bowl, plus tasty doggy treats for your furry friend to enjoy.
This service is free!
*This is available for all dogs weighing up to 40lbs (18kg). Please contact us directly if your dog weighs more than 40lbs. Please, also note that as we wish to make sure everything's set for your pet to arrive, we would appreciate if you could let us know you're bringing him/her when making your reservation.