Bring on the buskers
Aloft Liverpool Hotel offered the buskers of Liverpool the opportunity of a lifetime
Four individual artists were brought together from the streets and set a special challenge, they had just 24 hours to write, produce and record a Christmas single (in 2015) at the world famous Parr Street Studios.
I'm Coming Home" was the result with Sam Olyott (14), Daisy Gill (17), Kate Johnson (17) and Toby Falla (20) writing the lyrics, producing the music and recording the track in the tight timeframe. They worked under the mentorship of MOBO Unsung award winner Esco Williams who was on hand to offer the buskers creative advice and guidance.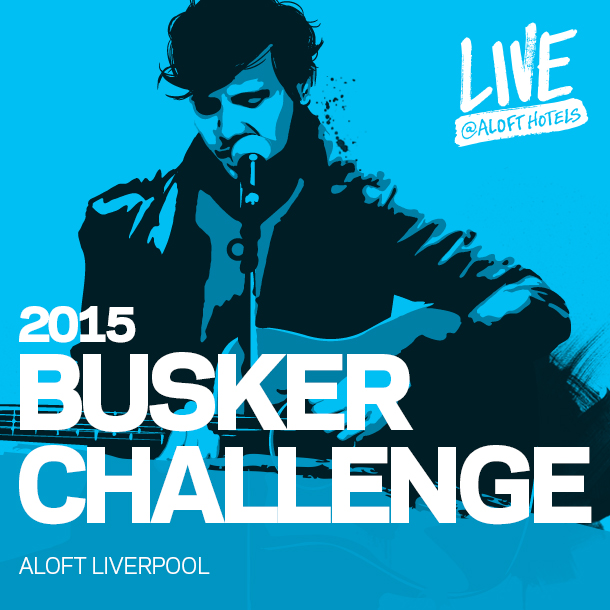 Get Involved!
Download the track and view the video here...
Download the track now on iTunes to help get our talented buskers into the charts and raise lots of money for Macmillan Cancer Support in the process.
Check out the video below and show your support to Liverpool's buskers by sharing it on your social media!